Wild Earth Kitchen, which is now called 'The Stoaker Room Bistro and Bar' is a truly unique dining experience.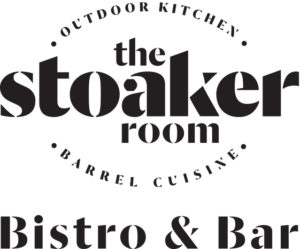 We pride ourselves on creating a relaxed and memorable Central Otago experience. Our menu provides a taste sensation of fresh New Zealand cuisine and Central Otago wine. Utilising retired French oak Pinot Noir wine barrels, we steam, bake, grill and smoke our delicious array of regional foods on the spot. Our signature dish The Signature Stoaker Banquet is chef's selection of five tasting dishes designed for sharing, matched with five of our award winning wines.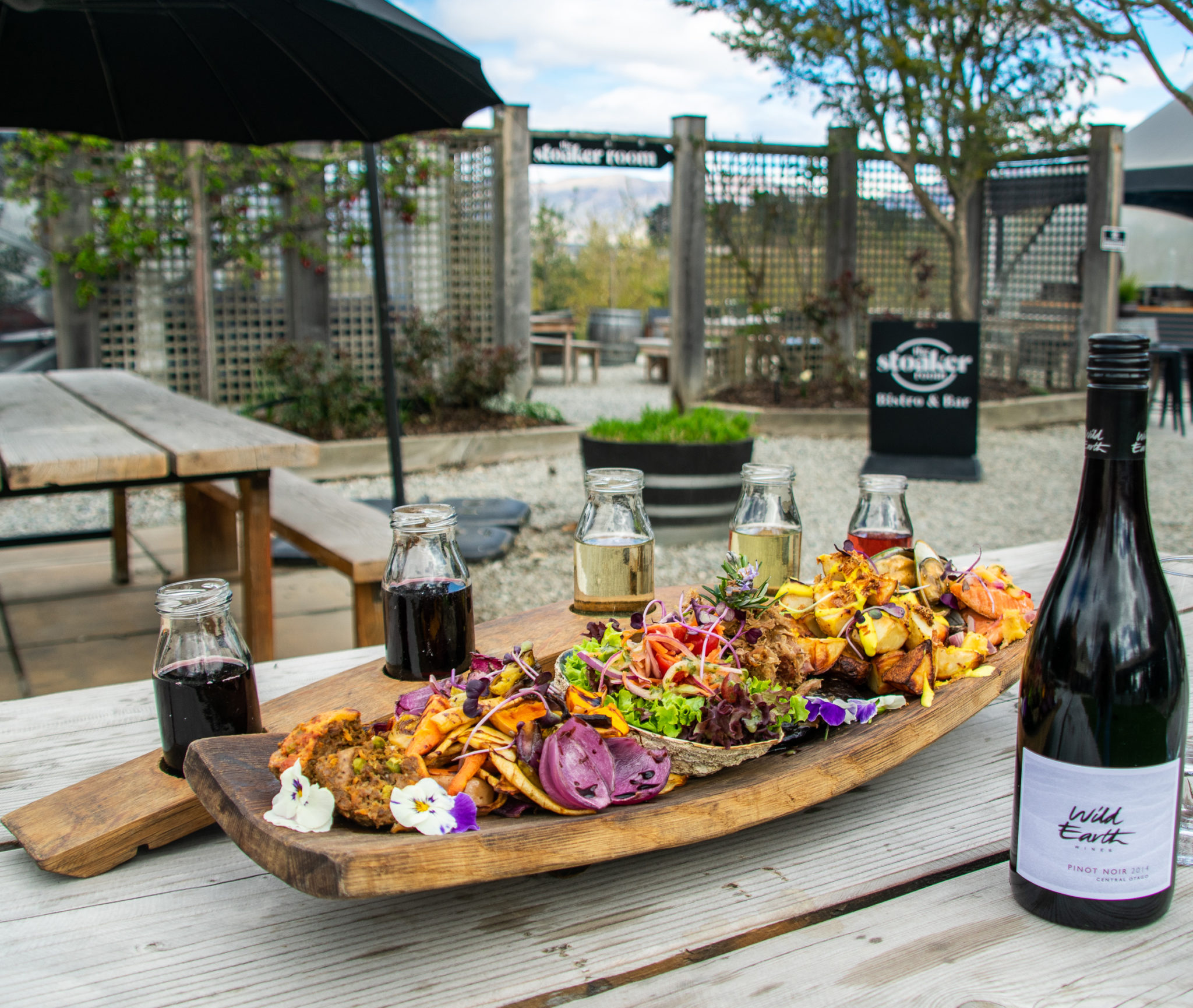 Nestled at the Freeway Orchard, next to Lake Dunstan in Cromwell, The Stoaker Room is a must visit dining destination.
Please visit www.thestoakerroom.co.nz for our menu, contact details and reservations.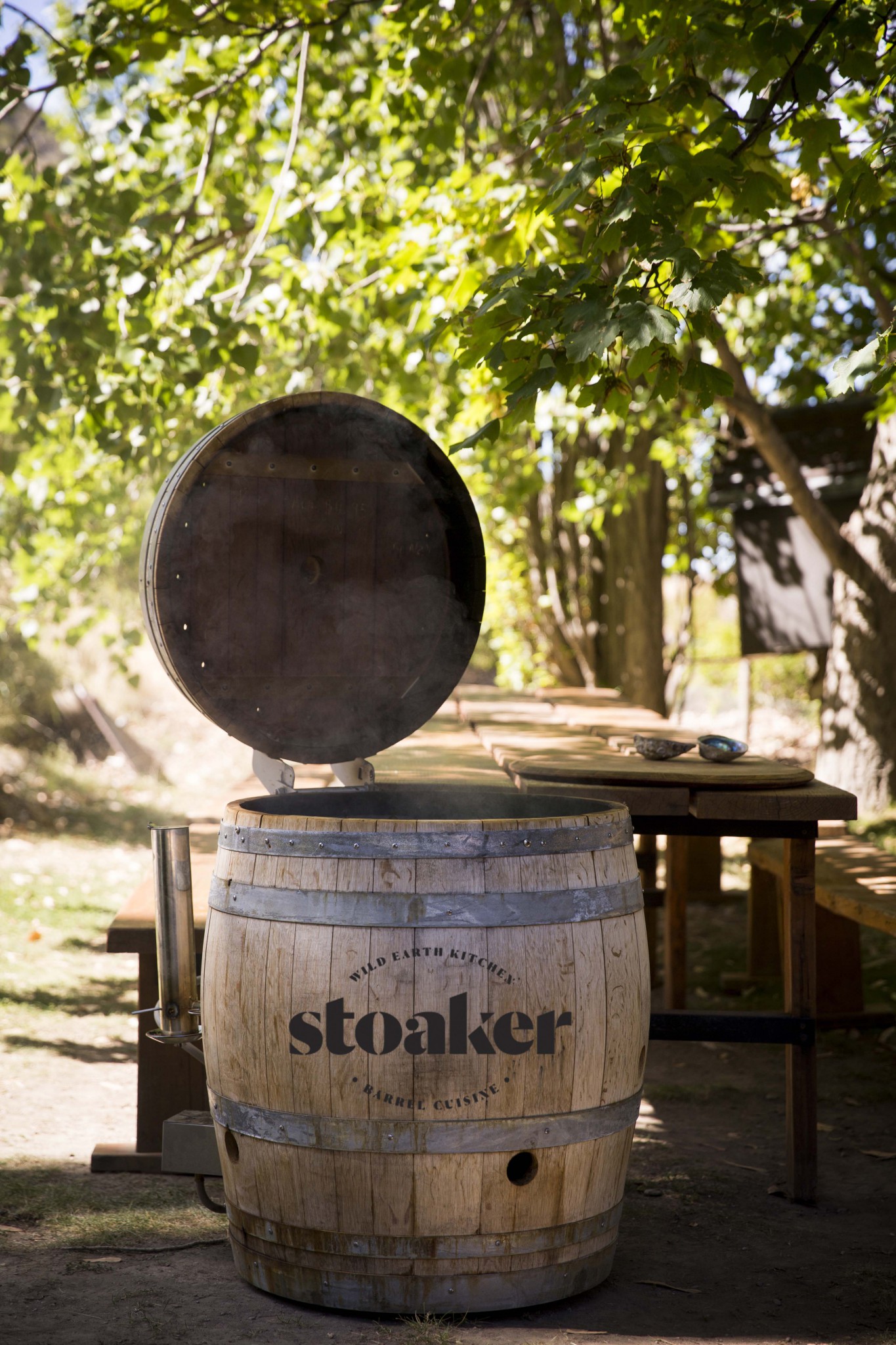 The Stoaker
The Stoaker is a versatile cooking system in a rustic converted wine barrel. Designed for natural ingredients, oak and steam combine to create delicious feasts, made for sharing. It fits in a unique space within the outdoor cooking category. Though it has similar functions to a BBQ, it isn't just a BBQ, grill or oven, nor is it just a smoker. It combines all of these cooking techniques into a versatile system that delivers a unique style of food. In The Stoaker Room, every ingredient is treated and respected as nature intended, with a rugged honesty. Whether in the city or the country, we bring the wild to your backyard, harnessing nature to create simple fine food, made for sharing.
Menu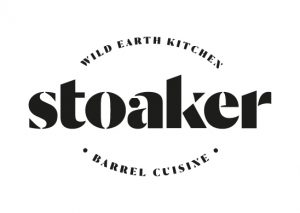 Curious about our Stoaker Room menu? Please have a look at the website of the Stoaker Room