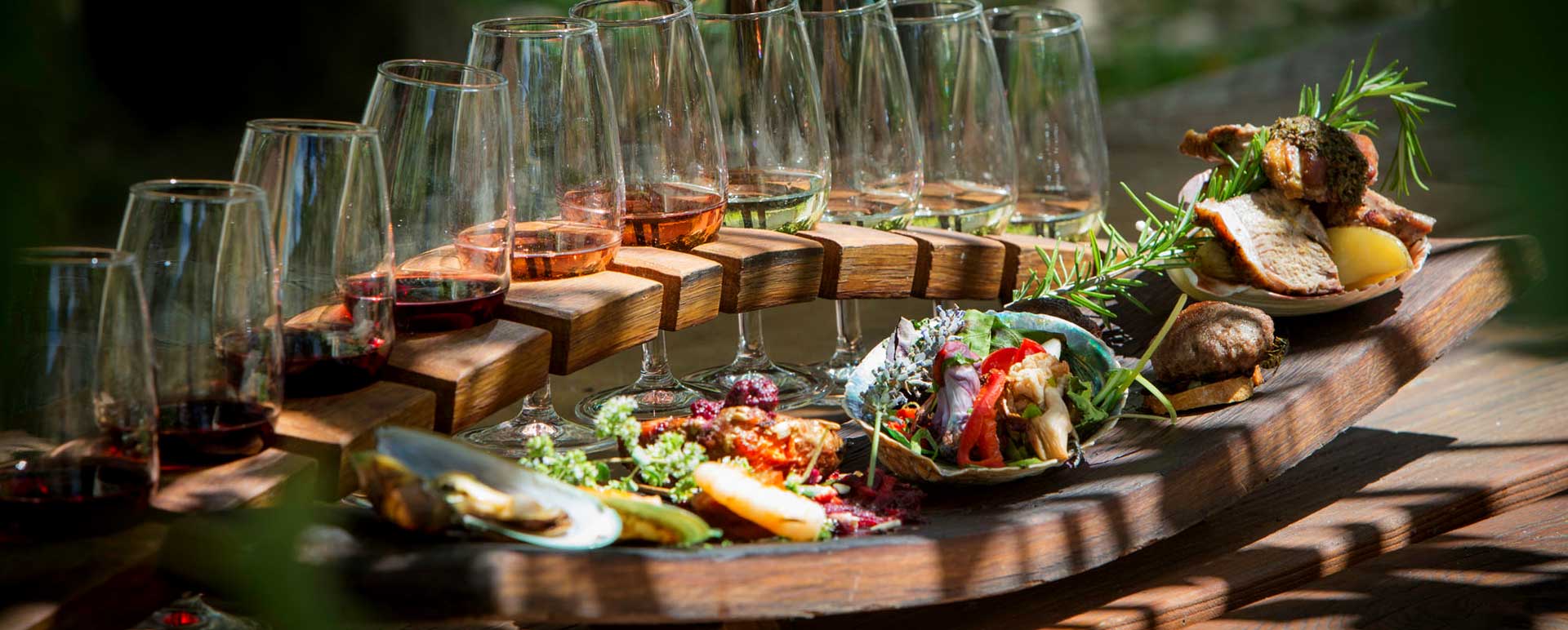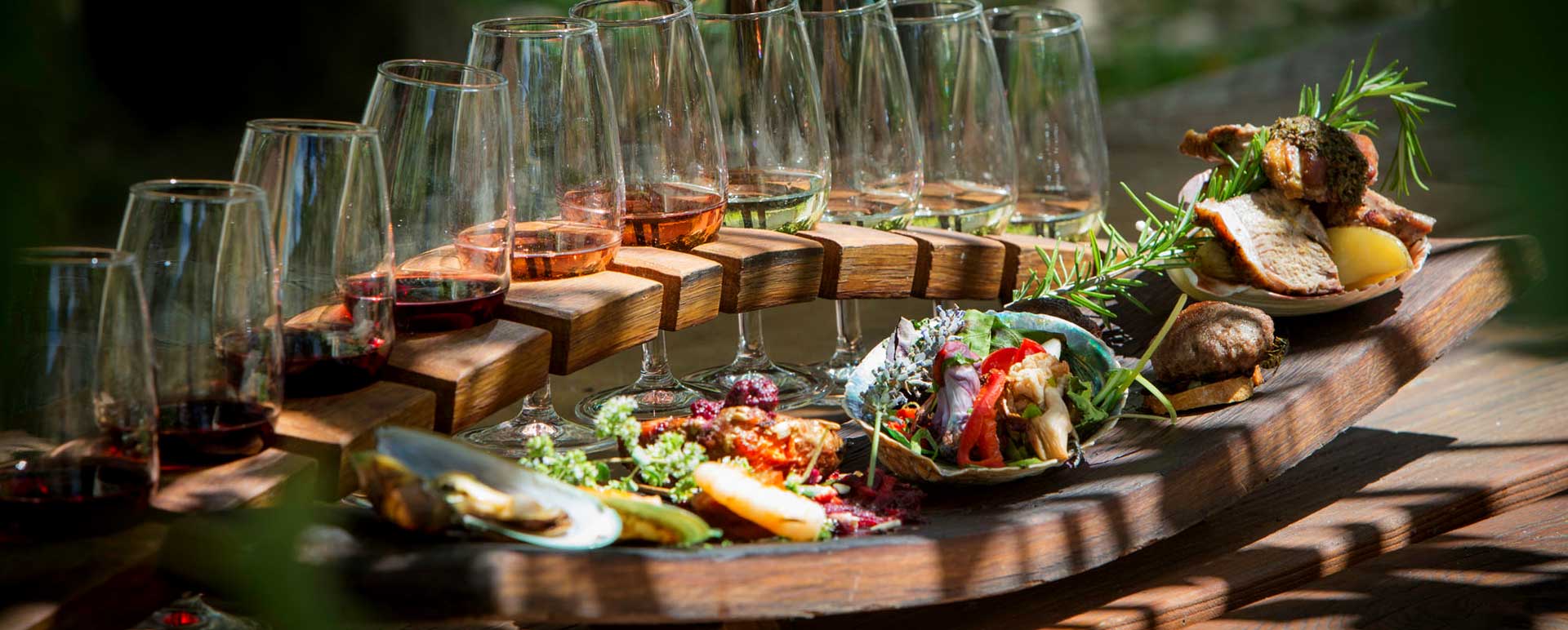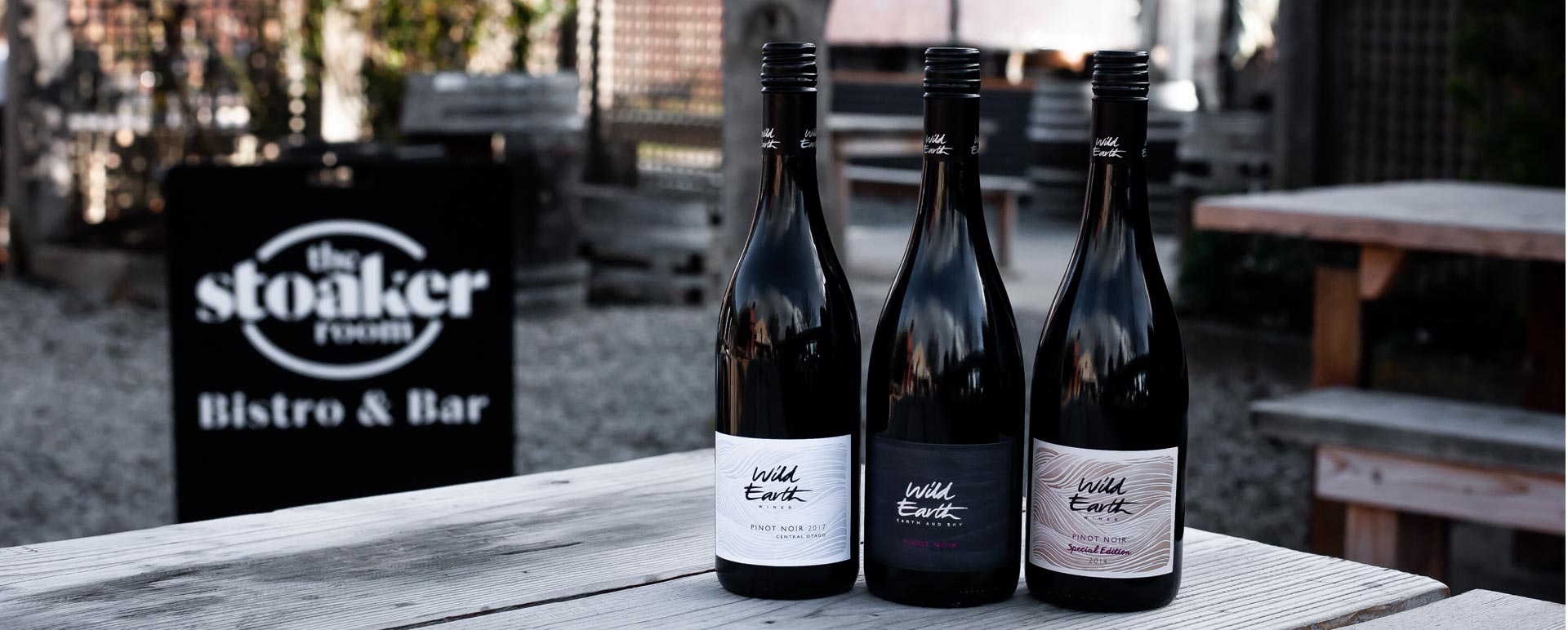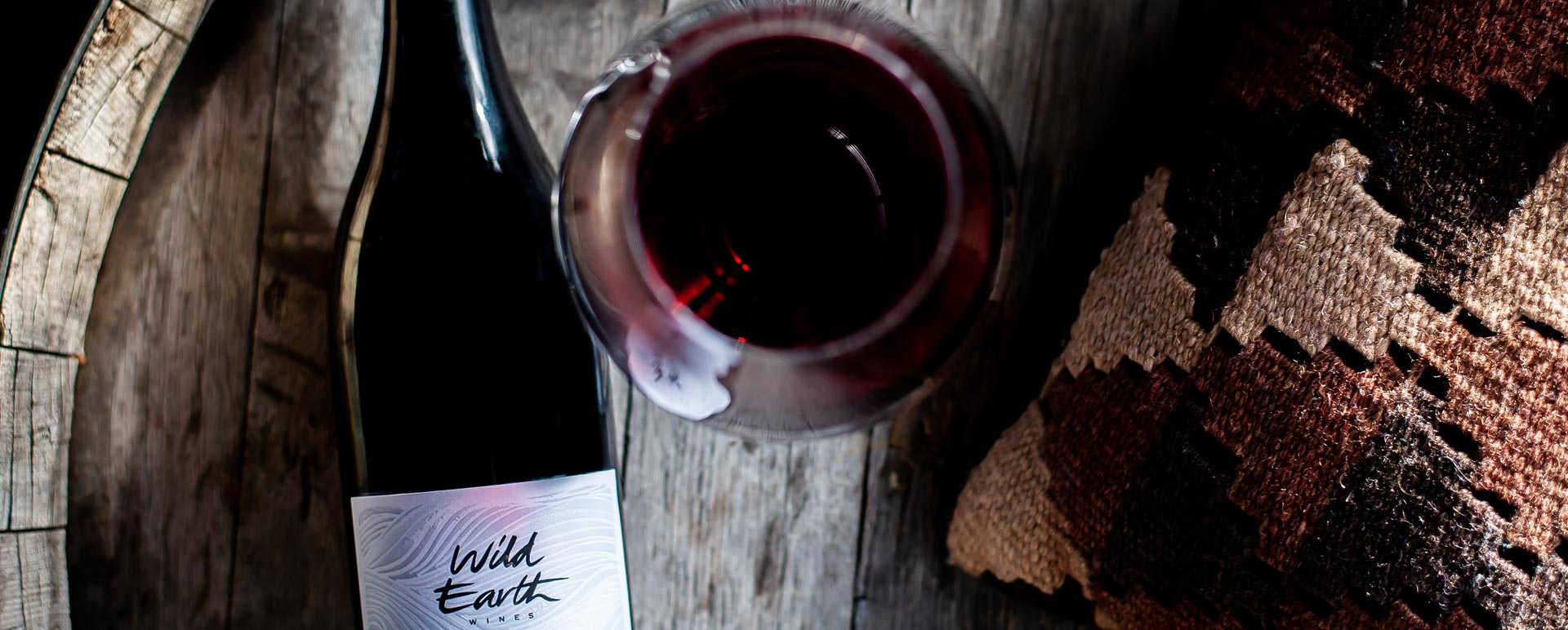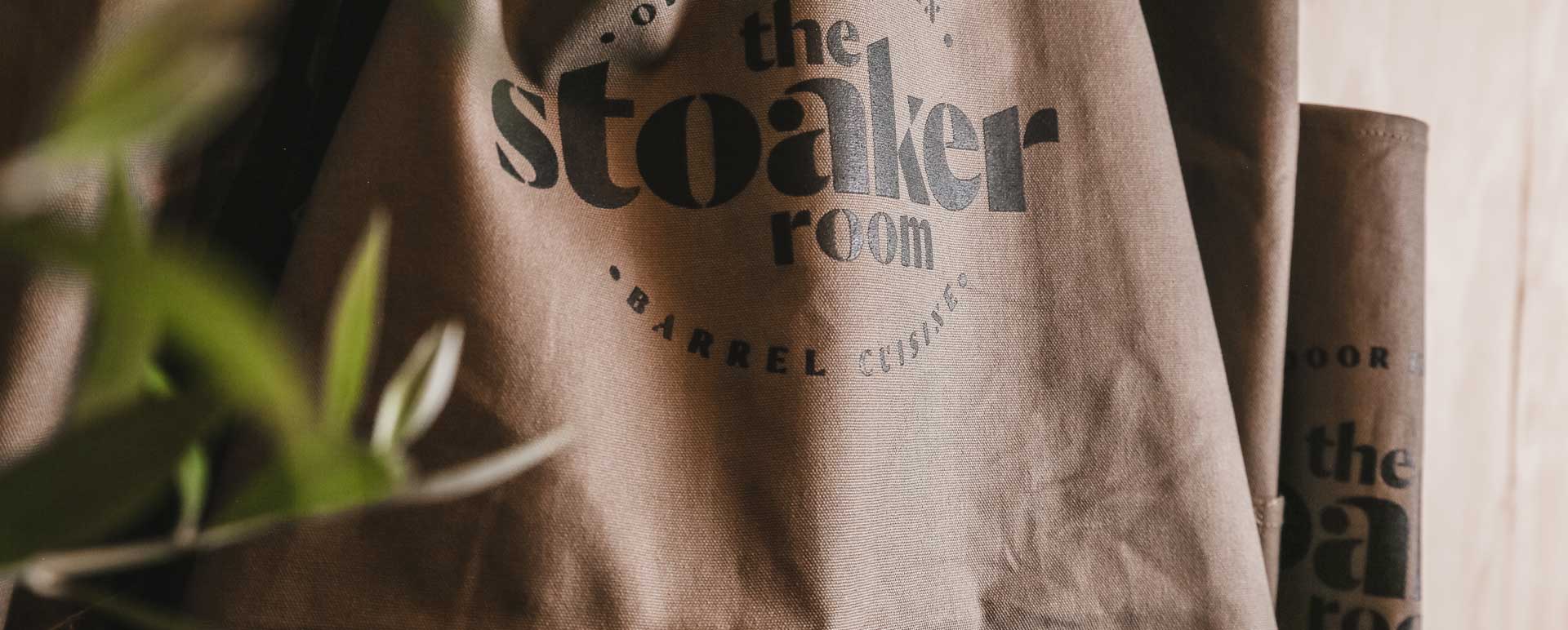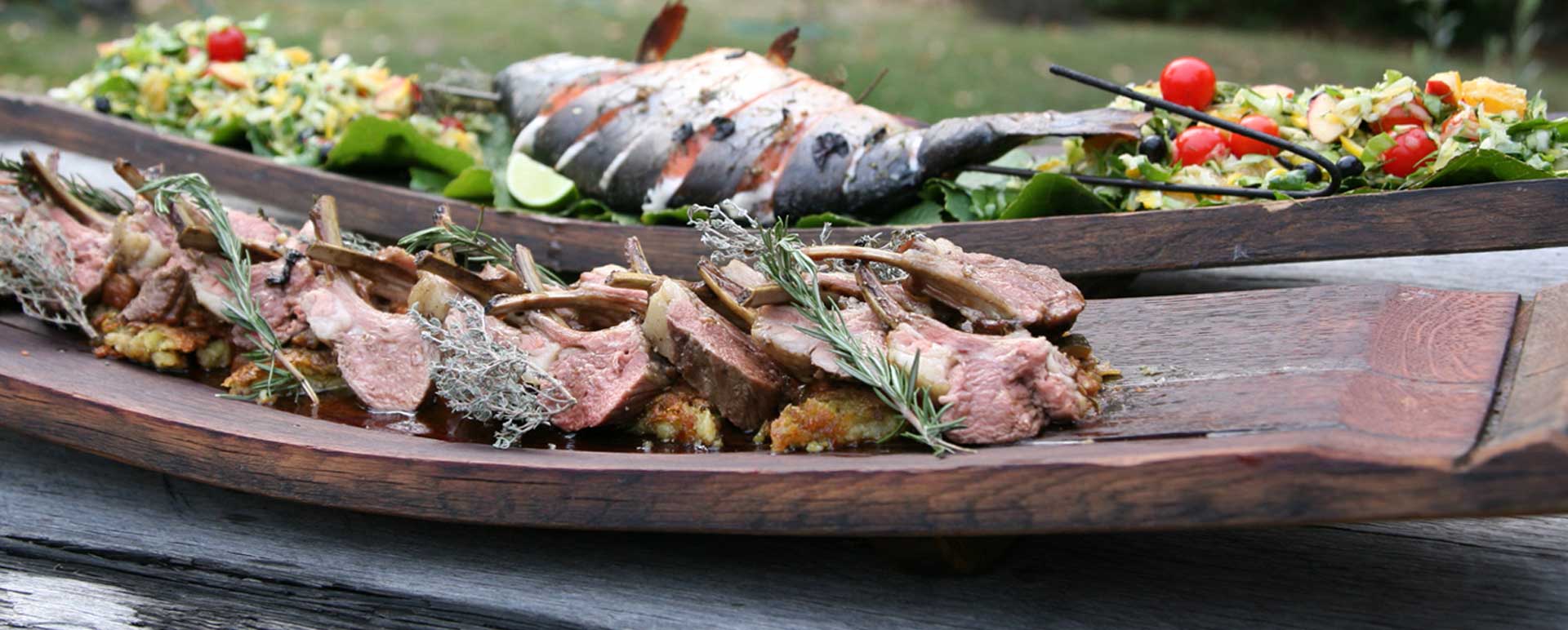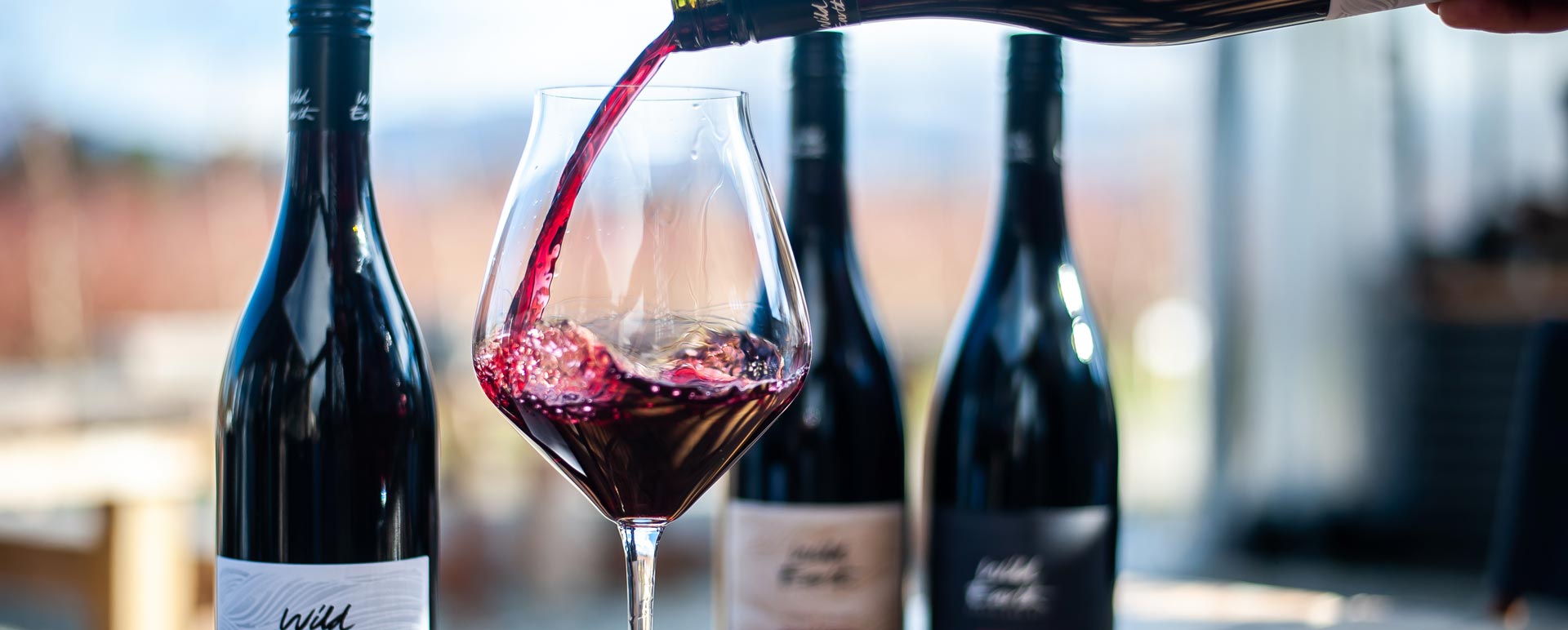 WELCOME TO WILD EARTH
Wild Earth is a Central Otago, New Zealand Winery. Our Restaurant and Cellar Door are located in the heart of Central Otago where we produce some delectable examples of the regions Pinot Noir, Riesling, Pinot Gris, Chardonnay and Pinot Noir Rose. Wine Tastings are available daily and we also have catering available for any of your special events.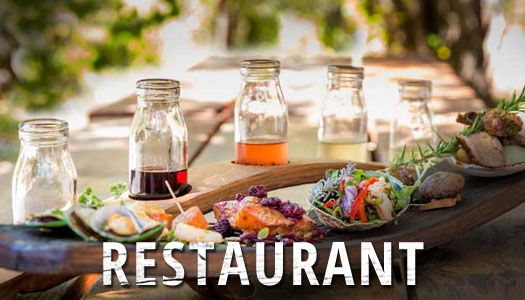 A TRULY UNIQUE DINING EXPERIENCE
Wild Earth Restaurant, which is now called The Stoaker Room Bistro and Bar, is a truly unique dining experience. We pride ourselves on creating a relaxed, memorable and truly Central Otago experience. Our menu provides a taste sensation of fresh New Zealand barrel cuisine and Central Otago wine.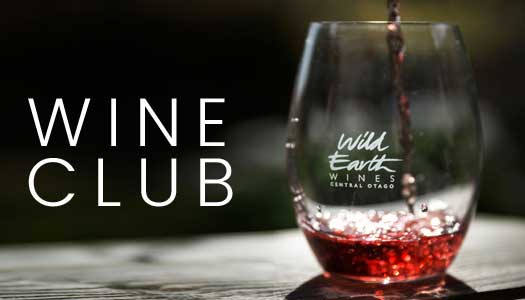 JOIN THE WILD EARTH WINE CLUB
The Wild Earth Wine Club is not just about our wines coming directly to you – it's a lifestyle. It is the better way for our most passionate wine and food friends to get together, enjoy fantastic Pinot and be a part of our family. All from the comforts of your own home.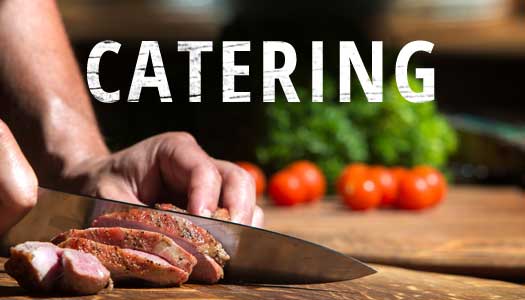 THE STOAKER ROOM CATERING – BY WILD EARTH
Bringing people together over great food. We engage the rugged Central Otago outdoors to create a unique Wild Earth barrel food and wine experience. The Stoaker Room Catering is a great way to wow your guests, whatever the event. Weddings, parties, meetings and more.